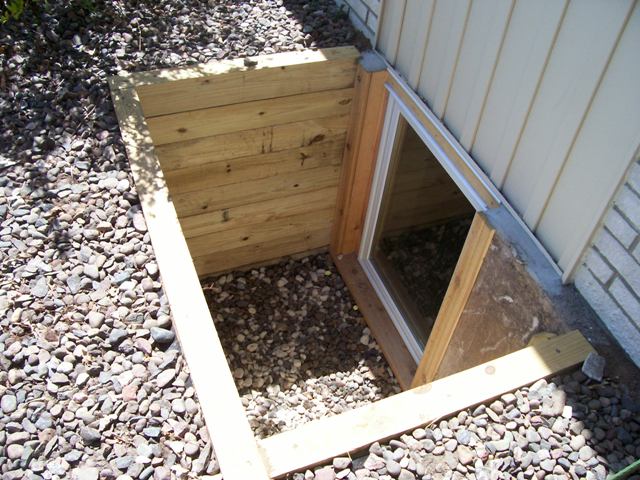 Why You Need To Ask for References from Your Basement Waterproofing Contractor
Need to repair that flooded basement? Want to protect the house you're building from flooding? Whether you're investing in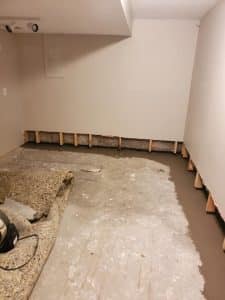 repair or having a waterproofing system installed, basement waterproofing is a big investment. You not only want to ensure that you're not throwing money to the wind but are also going to get a solution that will protect your property for many years to come. It is therefore important to ensure that you hire a contractor that can deliver on their promises. 
Why Checking References is Important 
Have you ever dealt with a basement waterproofing contractor before? If you're like many homeowners, there's a good chance that you've never dealt with waterproofing contractors in the past. Unless you're hiring a waterproofing contractor that has previously worked with someone you know personally, there is no way to know exactly what to expect with the contractor. This is where references come in. 
References are a good way to verify the contractor's work. While online reviews will give you a rough idea of what to expect with the contractor, they can be misleading. You may come across reviews that have been posted by clients that are over the moon with the contractor's services. You may also come across reviews posted by disgruntled clients. It can be difficult to get a balanced view of the contractor. 
Asking your basement waterproofing contractor for references is a great way to determine whether your contractor is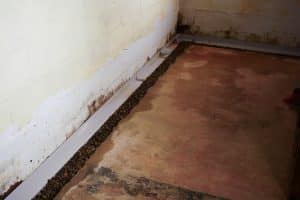 trustworthy. A good contractor will not hesitate to provide you with a list of clients and their contacts to verify their skills. They are confident in the services they provide and won't be worried about what their previous clients will say about their services. 
Checking references is the best way to get to know what you should expect when you hire the basement waterproofing contractor. By talking to the contractor's previous clients, you can determine the level of quality to expect as well as the type of customer experience you will have. This will help you decide whether the contractor is right for the project. 
Always ask for references 
Asking for references and checking with these references can seem like a tedious task. However, it will save you a headache down the road. It is the best way to verify the contractor's skills and determine what to expect from the contractor. It will help ensure you hire the right contractor for the job.