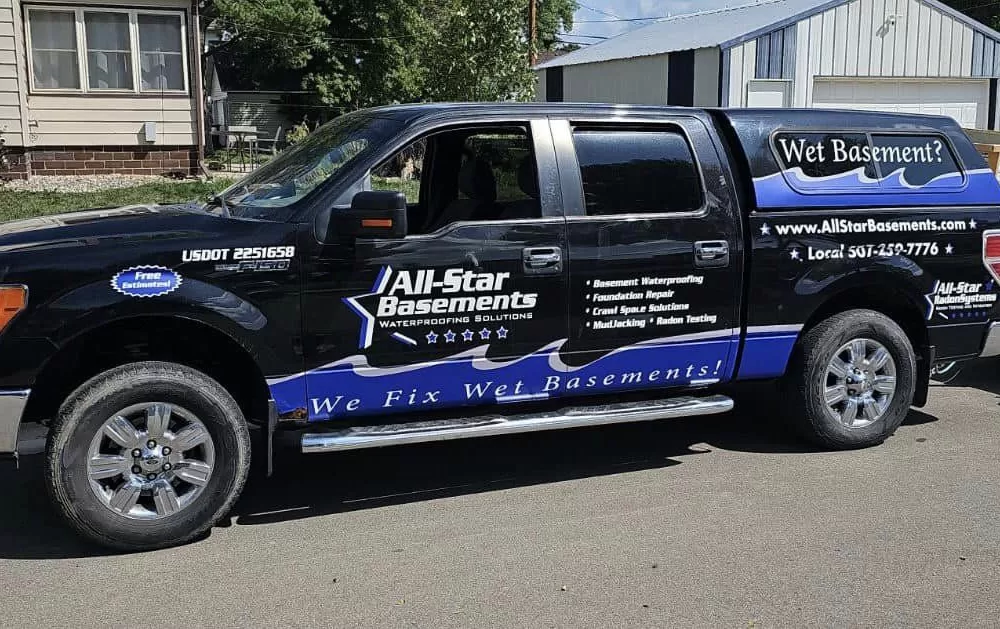 On Friday, our basement waterproofing crew was in Hayfield, MN. The crew installed our All-Star Drain System with a TwoStar sump system and wall System on the basement walls. The crew also encapsulated the crawl space for the customer.
Way to work hard TEAM!
We are a proud member of the Basement Health Association and your local authorized dealer of Grip-Tite Foundation Systems!